Weddings
At butterlanD, we love weddings.

Butterland hosts a dozen weddings each year. Each season brings a distinct feel & aesthetic and whether you marry in winter, spring, summer or autumn the beauty of the grounds is captivating. Working with culinary partners who understand the importance of customisation allows you to have an individualised and thoughtful catering style.
Butterland is a unique, relaxed country venue that offers an extraordinarily beautiful setting in which to celebrate. We welcome any conversation about how we can be a part of your wedding day.
lifestyle retreats
We welcome practitioners and event organisers to call Butterland home. Whether it is for wellbeing, fitness, creative or even community, at Butterland we can provide you an intimate space that is truly memorable for participants, offering a space where you can surrender to the experience.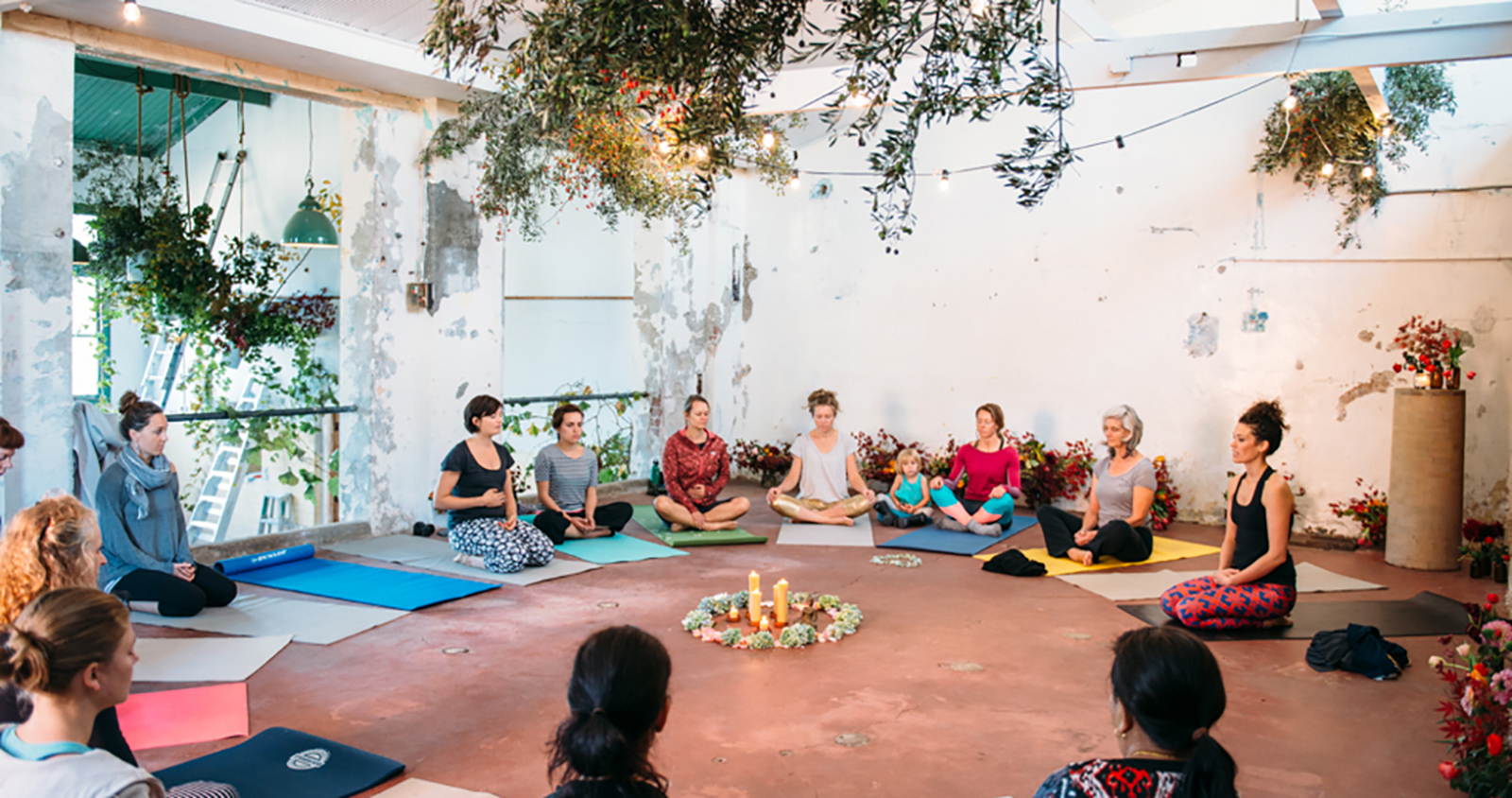 Corporate retreats
Butterland can host your organisation or business, offering a truly unique space for your audience. Workshops and training are held in our light-filled space, allowing a distraction free environment for true immersion. We can facilitate your needs end-to-end, from AV, workshops, catering or even accomodation.
Butterland hosts a limited number of event lunches per year with curated speakers, delicious local produce and wine. But perhaps you would like to host your own long lunch?
A milestone event or occasion can be accommodated for you and your guests, allowing for an authentically memorable experience. We'd love to help you bring your long lunch idea to life!